Natasha Kramskaya has been painting since a young age. Her style has been influenced by the Impressionists, street art, and music. Born in Ukraine, she moved to the United States in the late 90s. A graduate of the Academy of Art University of San Francisco, Natasha is currently working as a Creative Director in the heart of Silicon Valley in Northern California. She paints every free moment she gets from her day job.
Over the last 15+ years of a successful design career Natasha has gained a lot of recognition in the design world. Her work earned her over 10 awards and her designs have been published in multiple books. Being as busy as she is, she still finds time to paint whenever she can.  
Natasha's art has been gaining a lot of momentum and interest in the recent years. Her art has been featured in Content Magazine, as well as multiple online publications. Natasha has had multiple exhibitions around the San Francisco Bay Area and her art can be found in galleries and private collections across the entire USA, as well as overseas.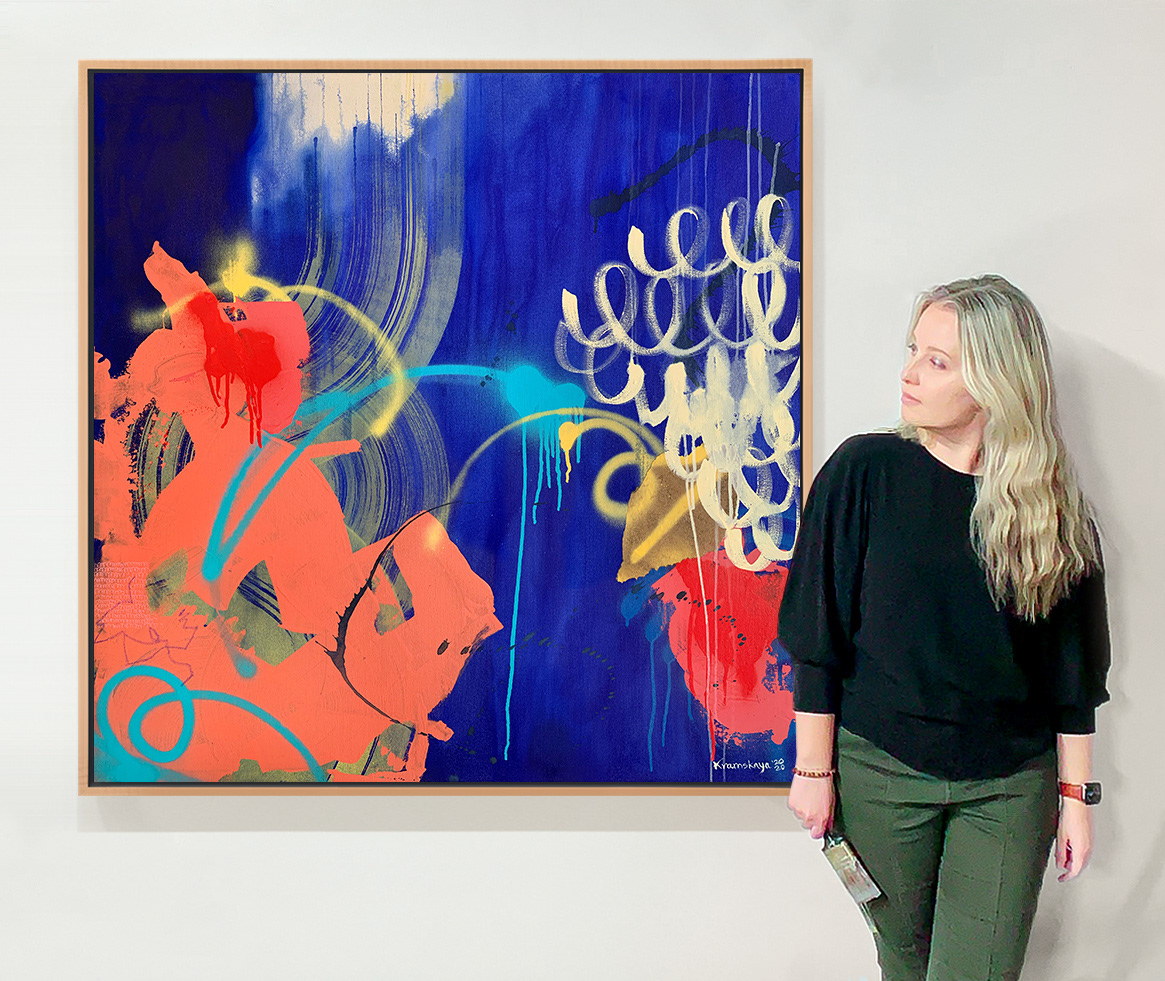 Here are just some of the works Natasha has done over the last few years: